About Us
We bring your customer journey to life using smart
technology to connect the physical and digital worlds.
Shopley technology is powered by UnoApp, bringing together a proven team of seasoned operators and technologists in the hospitality, cannabis, and retail sectors with 20+ years of experience.

Omar Sahyoun, CEO
Serial entrepreneur, notably co-founder of Canada's first and largest independent daily deal sites TeamBuy & Dealfind, with over 4M members (today Emerge Commerce, tsxv: ECom). Incubator & CBO of recently exited Ario Platform, a digital banking platform for SMB / Retailer financing and backed by Omers. Previously, Executive Advisor at Purpose Financial, next gen asset/wealth management and banking platform with $8B+ in AUM. Co-founding partner at Tidal Impact, a digitally driven investment holding group focusing on Impact / Purpose driven small business.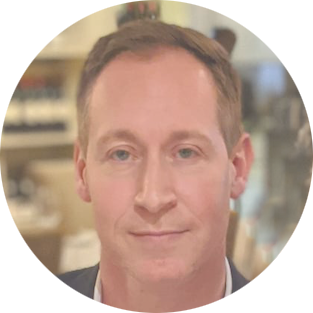 Mark Lanctot, CRO & COO
2 decades of international experience in business development and operations with a specialty in startups, notably as Head of Travel at TeamBuy & DealFind, Canada's first and largest daily deal site, and EVP of Revenue at Ario Platform, a Purpose Financial and Omers backed digital banking platform. Previously, Director of Sales at Travelzoo, a publicly traded online publisher of travel deals with over 28 million subscribers worldwide. Other notable clients include Royal Caribbean Cruises, Princess Cruises, Cartier, Tag Heur, Movado and Seiko.

Olivier Centner, Director
Over 20 years in data driven technology and a successful track record of building technology with a fiscally responsible approach. Founder of UNOapp, which provides a comprehensive digital marketing & CRM set of solutions for location-based businesses serving thousands of brands and businesses of all sizes and industries. Previously owner and operator of multiple restaurants in Canada & USA. Active investor in real estate and multiple debt funds across Canada & USA.

Gary Kalk, Director
Chairman of the Board at Dealer-FX and Unoapp and with 30+ years of experience accelerating and scaling SaaS businesses, having exited Dealer-FX to global private equity player HGGC in 2015. He is an operator at heart and held senior roles in automotive retail marketing and operations, giving him an awareness of all aspects of a business. Gary has developed customer experience and retention programs for leading OEMs General Motors, Ford, FCA, Lexus, Toyota, Audi, VW, Nissan, Infiniti, Honda, Acura, KIA, Hyundai, Mazda, Mitsubishi & Subaru.
You're in good company.
Shopley helps businesses of all sizes. You don't get to 300 customers by not delivering but don't take our word for it - take theirs.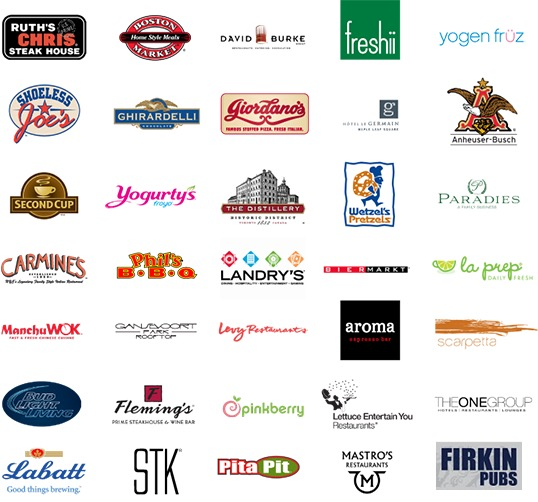 "All of the great time saving functions have allowed me to spend less time sitting in my office chair and more time standing in front of my customers."
Peter Tassone, Utopia Cafe

"Every restaurant in North America should have this!"
Larry Levy, Levy Restaurants